Category:
Health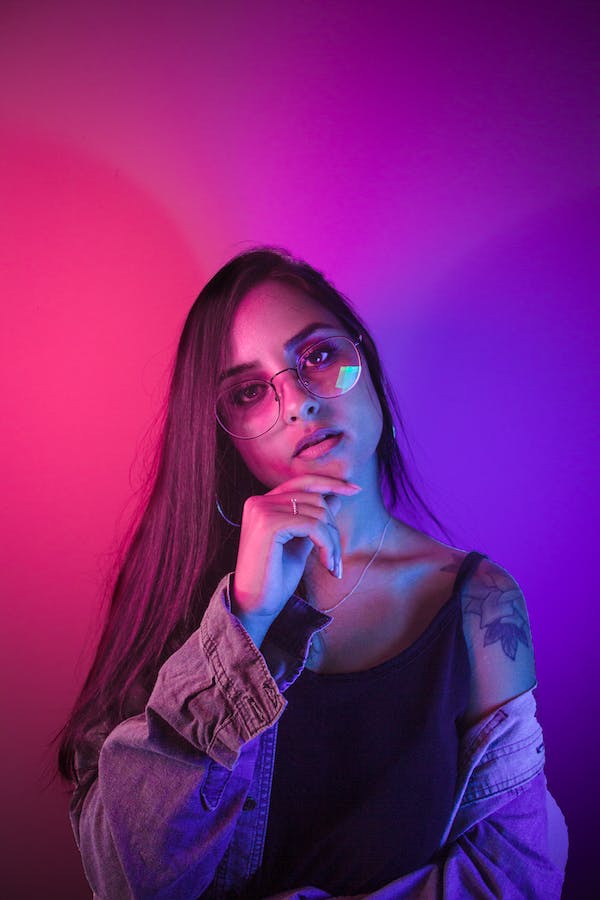 Eye care specialists perform a number of tests in order to accurately detect astigmatism. These tests include visual acuity test and an instrument referred to as a "keratometer". Astigmatism is an eye condition that affects near- and distant vision, depending on your eyes' shape and function. Causes Astigmatism is a result of an irregularly-shaped cornea…
Read More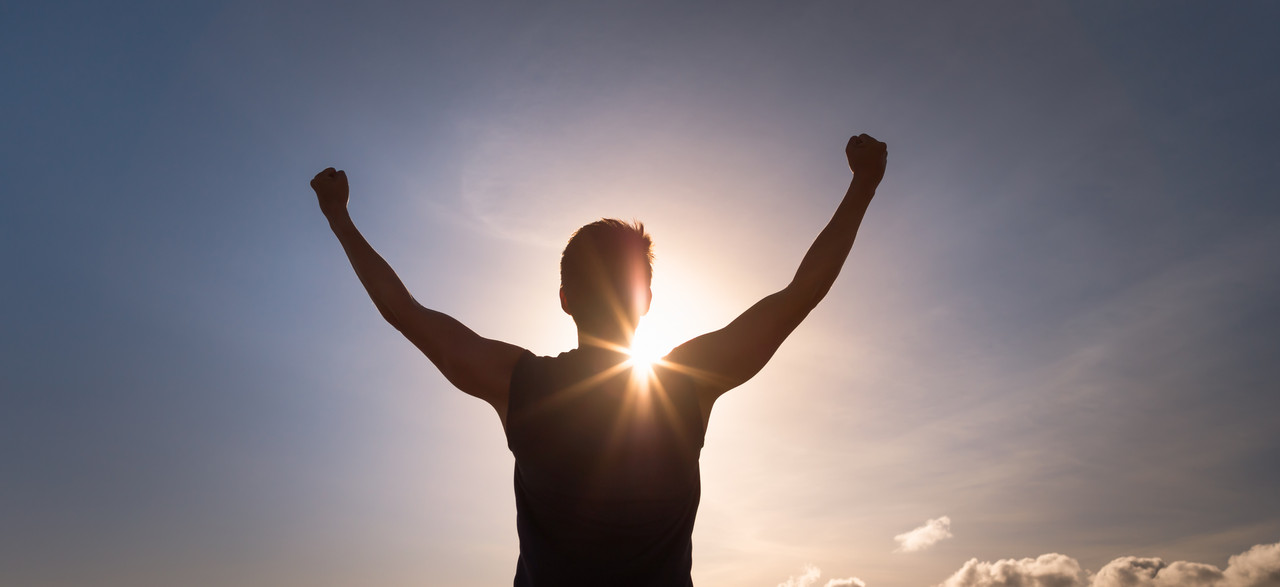 Whether you are a male or a female, there are certain things that you can do to improve your health. Some of the things that you can do are diet changes, taking better care of your body, and learning about the causes of certain health problems. Despite the fact that alcohol can be a positive…
Read More
Recent Comments
No comments to show.